White Paper
You Should Leverage On
Nearshore Software Development

Find Out Shocking Facts Of Why!
In This White Paper: How Nearshore Software Development Can Help Companies Like Yours?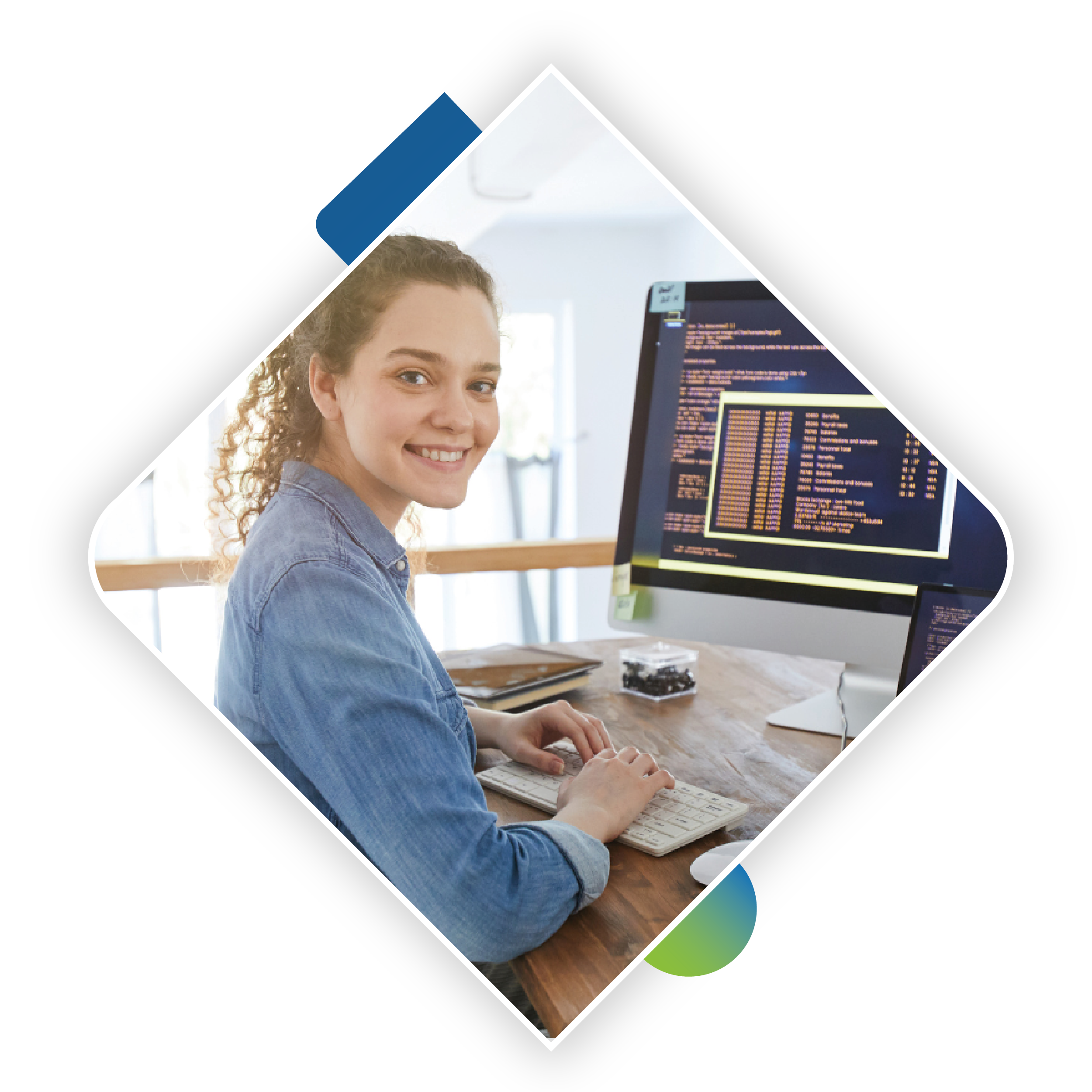 Nearshore software development can be an excellent option for businesses that want to improve their software development process without incurring the high costs associated with traditional outsourcing. You can reap the benefits of nearshore outsourcing by choosing a reputable nearshore partner like us to manage the process effectively.
In this white paper, you'll learn how nearshore software development outsourcing occurs when you hire talent from any country geographically close to the U.S. The proximity and the fact that people near the United States share many of the same cultural values make communication and collaboration easier. And because these countries often have a similar time zone and English as a second language, there's less worry about scheduling issues or language barriers than offshore outsourcing.
What Will You Learn With This White Paper?
Our white paper explains why IT leaders leverage nearshore software development outsourcing. You'll understand why it is a strategic necessity.
The white paper will provide information about the origins of software development outsourcing and how it has evolved. We explain which companies began the trend and how it influenced other companies to join this digital innovation.
We investigated and shared our results for offshore software development outsourcing growth. In particular, it will examine the role that the government of India has played in this growth.
This white paper will examine the transition to nearshore software development outsourcing as a viable option for companies looking to save costs and improve quality.
You will learn how software development outsourcing has become about gaining a competitive advantage and how this is transforming how organizations operate. You will also learn about the importance of agile methodologies in today's fast-paced business environment.
A comprehensive statistical analysis will provide an overview of the growth of nearshore outsourcing and a forecast of the market size and growth rates.
Download the free white paper today, or contact us for more information.