Build amazing teams of seasoned, skilled, motivated, and English-fluent engineers in your time zone. Our IT staff augmentation model helps you ramp up IT projects quickly and seamlessly, without significant overhead or onboarding costs.
Connect with the talent you're looking for in less than 10 days!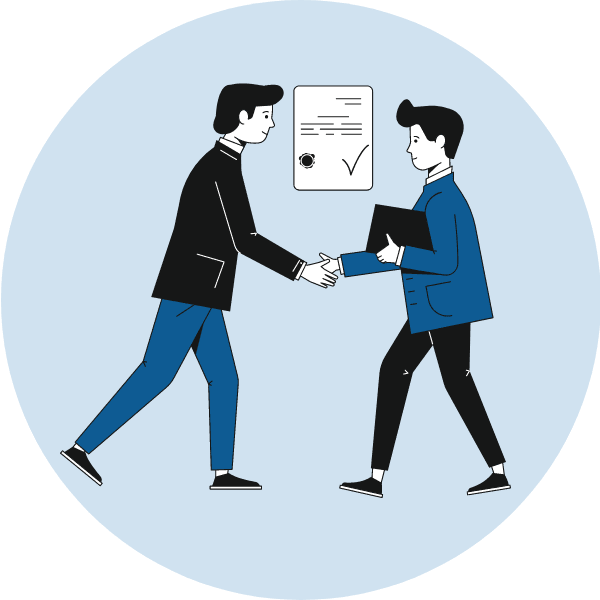 Onboard In 10 Days
Our Turnaround Time Is Ten Business Days. You'll Meet With Suitable Talent In Two Weeks Or Less.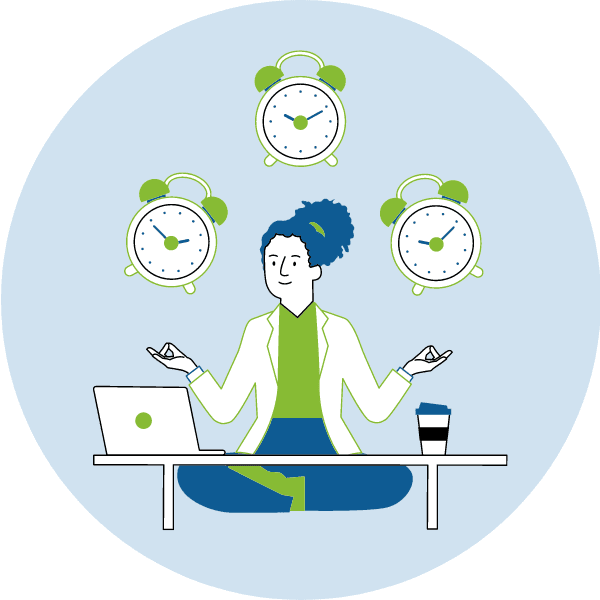 Shared Timezone
Work And Collaborate With Your Team In Real-Time.
Speed Up Product Features And Collaboration.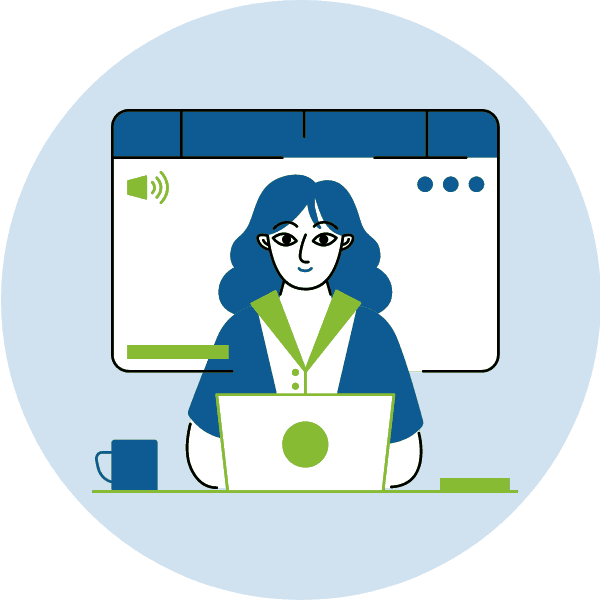 Steady Engineers
Work With Seasoned Software Engineers. Onboard Value-Driven And Results-Oriented Talent.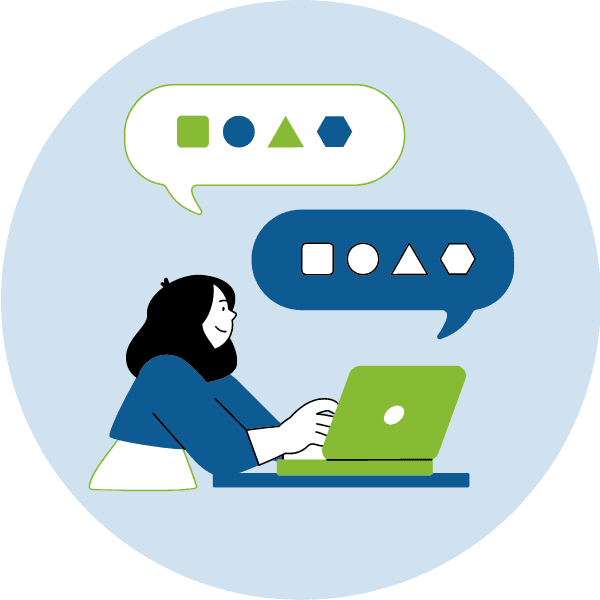 Seamless Integration
Seamless Integration With Your Team. An Extension Of Your On-Site Team For a Fraction Of The Cost.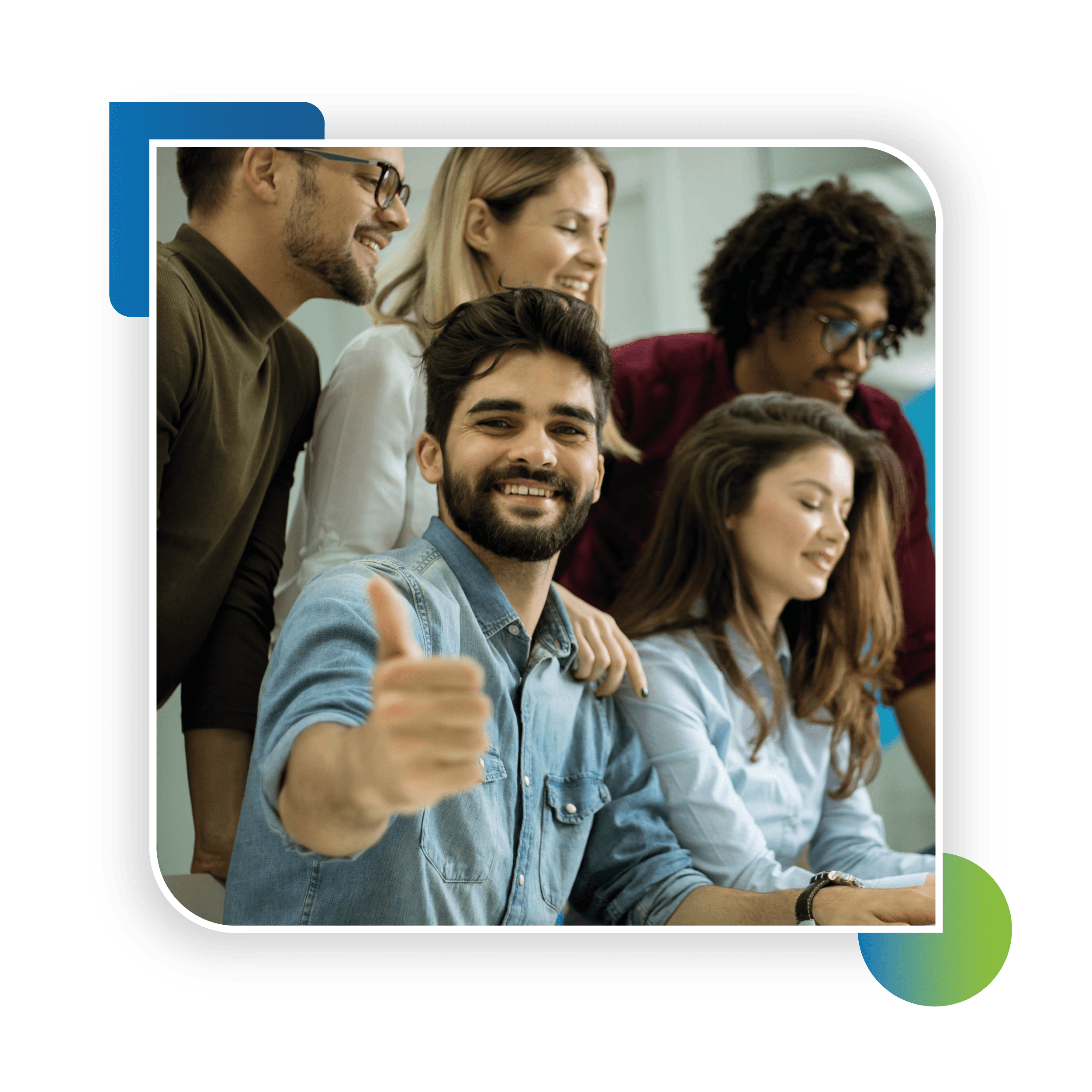 Launch Products Faster with

Nearshore IT Staff Augmentation
Deliver exceptional value to your customers by leveraging our top developers and software engineers for efficient and cost-effective solutions.
Our rigorous vetting process guarantees the right IT professionals to drive results and save you time and money. We build up our community with the finest Latin American talent, ensuring high-quality work and time zone alignment.
Seamlessly integrate our experts into your workflows and projects. Discover the benefits of our nearshore IT staff augmentation service by scheduling a call with us today.
Why Use
Nearshore IT Staff Augmentation with ParallelStaff?
When you need to boost IT capacity rapidly and cost-effectively, ParallelStaff is an industry-leading staff augmentation company. Our professionals help implement technology solutions aligned with modern business requirements and offer swift onboarding times of under two weeks.
You'll be connected with value-driven experts who deliver top-notch value to customers while maintaining cost efficiency. Partner with ParallelStaff for project-ready engineers in your time zone, culturally-compatible software developers, and motivated IT professionals.
Experience swift ramp-up and fuel your business growth with the world's leading nearshore staff augmentation provider.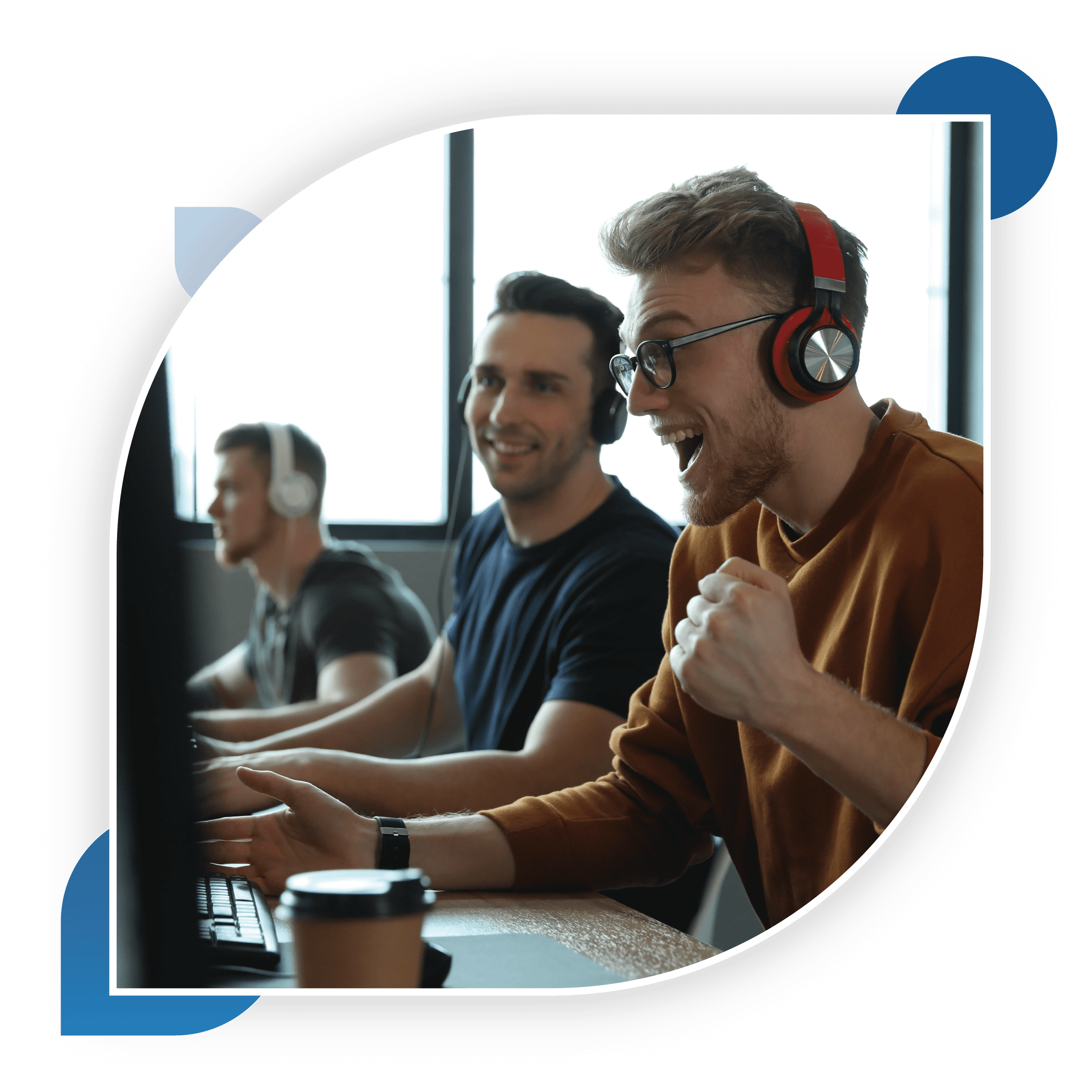 How Does Our IT Staff Augmentation Process Start?
1. Intro Call
2. Interview Candidates
3. Select & Onboard
Once your choice is made, we'll partner on the onboarding process. We'll get our engineers ready and prep them for the task at hand.
Discover The Advantages Of Nearshore Staff Augmentation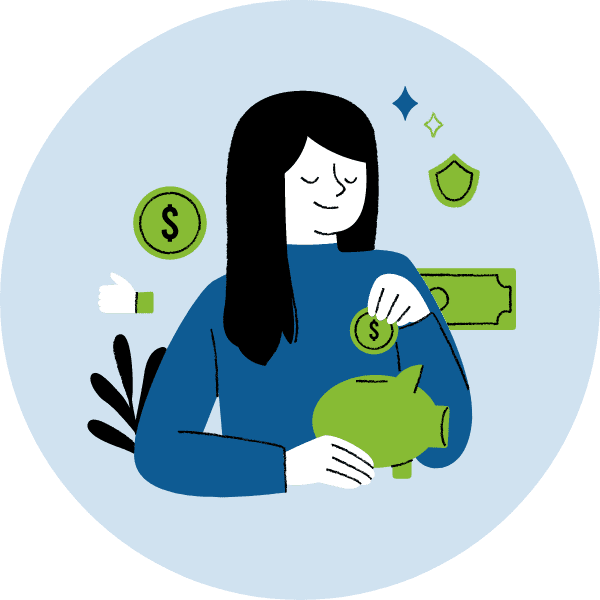 Eliminate Recruitment Budget
No more budgeting for job ads. Once we learn about your projects, we use that information to provide you with multiple qualified professionals to choose from. That's a 0 to 100 ramp-up, with $0 needed for recruitment.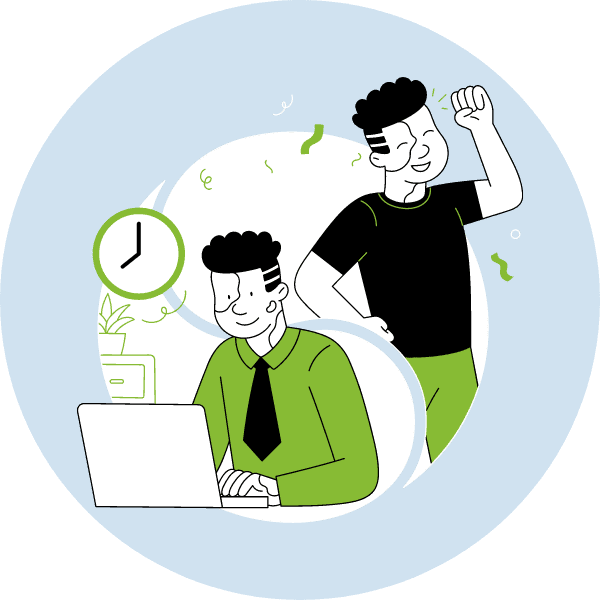 Onboard In Ten Days!
Who said finding new IT talent had to be complex? Our turnaround times between getting your specs and onboarding new talent range between five and ten business days. That allows you to scale your IT operations quickly.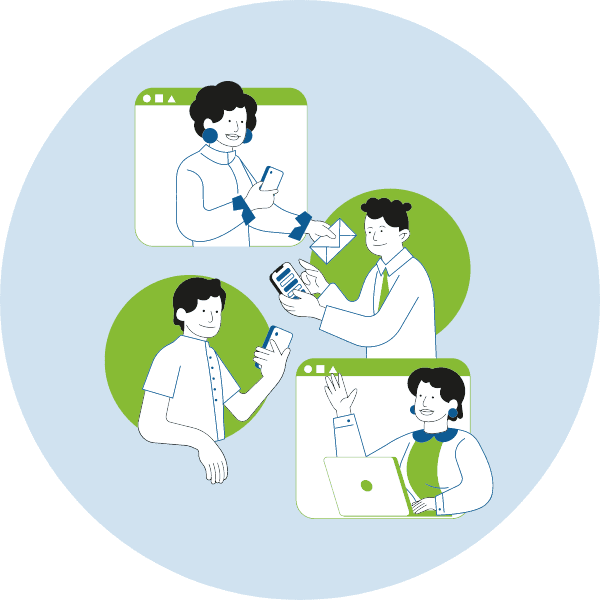 Expand Your Talent Pool
Finding onshore IT talent can be cost-prohibitive. Through our nearshore outsourcing focus, you can easily and quickly add professionals with a specialized skill to your team that range from software engineers and designers to developers and quality assurance professionals.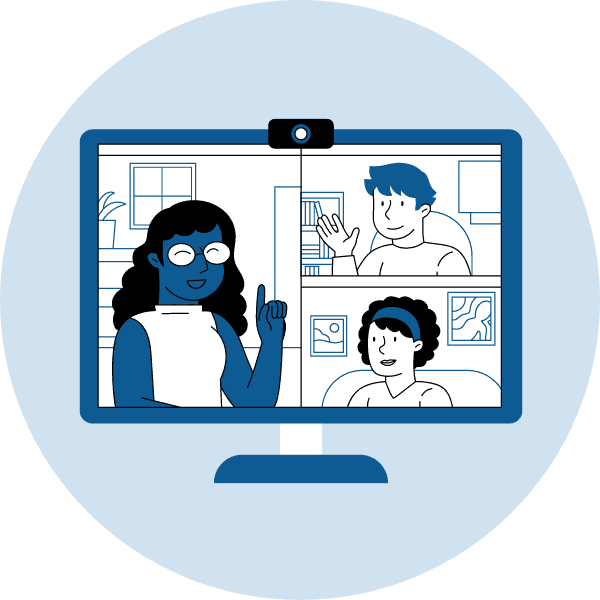 Seamless Onboarding
When the professionals you work with already share your values, onboarding becomes a simple and seamless process. We'll help you tell them what they need to know. and how to work within your team to begin solving your IT needs.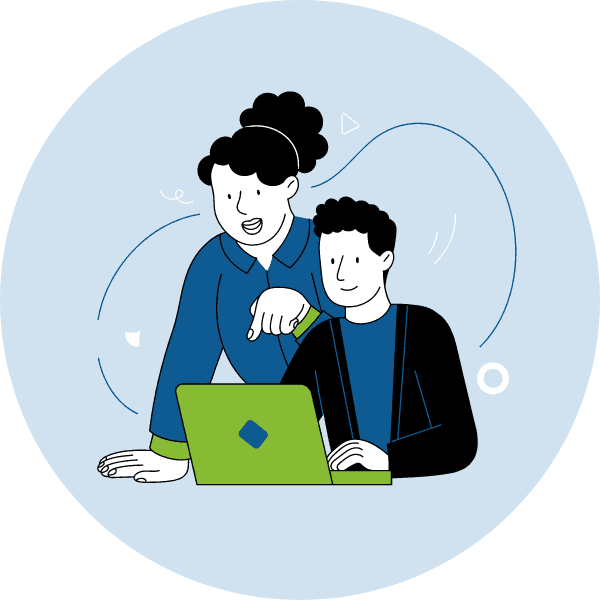 Dedicated Account Manager
No more guesswork about your point of contact. At ParallelStaff, you get a project manager dedicated to your account who knows your business, can answer any questions, and connect you with the right people.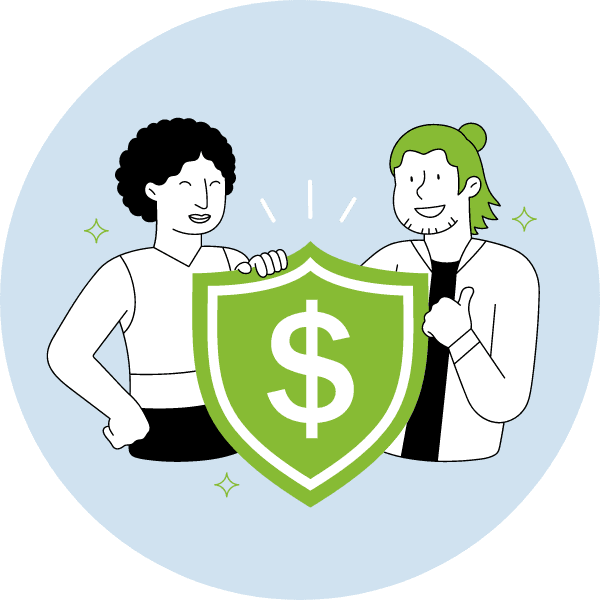 Eliminate Overhead & Costs
The overhead of a full-time IT pro can be as 1.4x their salary, before the additional costs of hiring U.S. talent.
Nearshore IT outsourcing allows you to eliminate both, creating more cost-effective tech solutions.
Navigating IT Staff Augmentation
FAQ Guide
Get answers to your pressing questions about rapidly scaling your team with skilled professionals, integrating talent seamlessly, and optimizing costs with our nearshore IT outsourcing services.
How does IT Staff Augmentation work?

Nearshore staff augmentation works by leveraging talented professionals located in neighboring countries to enhance your team's capabilities. It's like assembling a skilled, cost-effective extension of your workforce while enjoying closer time zones and cultural alignment. Boost your projects with top talent and seamless collaboration through nearshore staff augmentation! 🌟
What are the benefits of using IT Staff Augmentation?

Unlocking the power of an augmented staff brings you numerous benefits: streamlined collaboration, cost-effectiveness, access to top talent, shorter time zone differences, and cultural synergy. Embrace the advantage of tapping into exceptional resources while keeping your projects on track and thriving!
Is Nearshore Staff Augmentation better than on-shore?

Nearshore staff augmentation offers a compelling edge over on-shore options: optimal cost savings without sacrificing quality, enhanced collaboration due to closer proximity, and seamless alignment of cultures. Embrace the best of both worlds with nearshore IT staff augmentation for your business success! 🌍
What type of specialists IT Staff Augmentation can provide?

Nearshore IT staff augmentation can provide a diverse range of specialists in different areas,  including custom software development, web design, data analysis, IT support, project management, and more. Get access to a talented pool of professionals to elevate your projects and achieve remarkable results!
What are the risks of using Staff Augmentation?

While staff augmentation offers numerous advantages, it's essential to consider potential risks, such as language barriers, communication challenges, varying work ethics, and data security concerns. Mitigate these risks by partnering with a reputable provider and ensuring clear communication channels. Embrace the benefits while proactively managing the risks for a successful collaboration!
Is Nearshore Staff Augmentation compliant and secure?

Absolutely! Nearshore IT staff augmentation is designed with compliance and security in mind. ParallelStaff follows stringent protocols to protect your data, maintain confidentiality, and adhere to industry standards. Rest assured, your projects are in safe hands with nearshore staff augmentation! 🔒.
How hard is it to integrate Nearshore Software Developers with my existing team?

Integrating nearshore software developers with your existing team is surprisingly smooth! With seamless communication tools, cultural affinity, and similar time zones, the process becomes effortless. Embrace the synergy and amplify your team's productivity with nearshore software developers! 🤝
What's the process to get started with Nearshore Staff Augmentation?

Getting started with nearshore IT staff augmentation is simple and efficient! Follow these steps:

Discuss requirements: Collaborate with ParallelStaff to clarify expectations.
Select the team: Handpick specialists that match your criteria.
Onboard and integrate: Integrate the team seamlessly into your workflow.
Start collaborating: Begin your journey to success with nearshore IT staff augmentation!