ParallelStaff is deeply committed to being the right IT outsourcing partner for your business. We understand the significant impact this strategic decision can have on your success. Combining our industry expertise with a keen understanding of your needs, we strive to deliver IT solutions that align with your objectives. 
We see your success as our success, making us a reliable partner in your growth journey.
Why Choosing the Right IT Outsourcing Partner Matters
Selecting the right IT outsourcing partner is not just a decision; it's a strategic move that can shape your company's future. This choice directly impacts your business's operational efficiency, innovation capacity, and ultimately, the bottom line. 
When done correctly, IT outsourcing can provide you with a competitive edge, access to global talent, and the ability to focus on core business activities. 
At ParallelStaff, we recognize the weight of this decision, and we prioritize building mutually beneficial relationships with our clients to meet their unique IT needs.
Key Factors to Consider When Choosing Your IT Outsourcing Partner
The search for the perfect IT outsourcing partner can seem daunting. However, by focusing on the following key factors, you can streamline the process and ensure a beneficial partnership: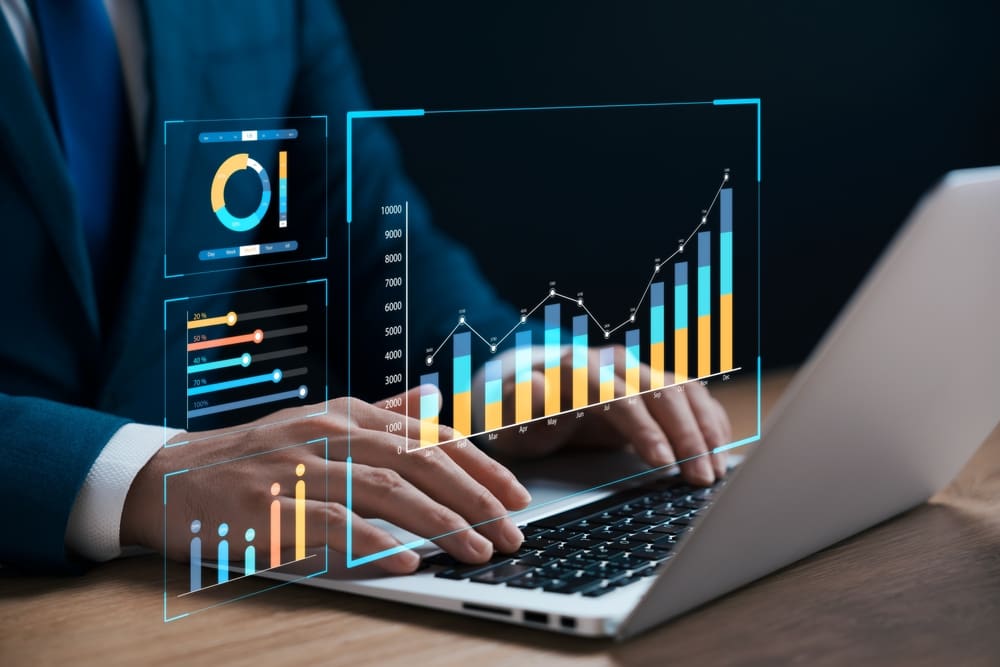 Technical Expertise and Skillset
The ideal partner should possess the necessary technical competencies to fulfill your specific IT needs. A company like ParallelStaff, with a diverse team of IT professionals, can provide the right skills for various IT tasks, ensuring your project's success.
Experience and Industry Knowledge
Broad experience and deep industry knowledge are vital for an IT outsourcing partner. The right partner should understand your industry's landscape and challenges, enabling them to anticipate and meet your business needs effectively. ParallelStaff brings years of experience and industry-specific knowledge to the table, ensuring your business stays competitive and agile.
Company Reputation and Client Feedback
Reputation matters. A well-regarded company with positive client feedback demonstrates a history of reliable and quality services. ParallelStaff boasts an impressive reputation and client feedback that underscores our dedication to delivering top-notch IT solutions.
Communication and Cultural Compatibility
Smooth and effective communication is essential for the success of any outsourced project. Your chosen partner should not only communicate clearly but also align with your company's cultural values. At ParallelStaff, we value transparent and open communication and strive to adapt to your business culture, ensuring a seamless integration.
Scalability
An ideal IT outsourcing partner should be able to grow with your business. As your business expands, your IT needs will evolve. ParallelStaff has the capacity and flexibility to scale up or down depending on your changing requirements, ensuring you always have the right level of IT support.
Security and Compliance
In today's digital age, data security and regulatory compliance are of utmost importance. Your IT outsourcing partner must adhere to stringent security protocols and meet industry-specific regulations. At ParallelStaff, we prioritize data security and compliance, providing peace of mind to our clients.
Innovation and Technology Advancement
As technology continues to advance, your IT outsourcing partner should stay abreast of the latest trends and innovations. They should provide solutions that leverage cutting-edge technologies, offering you a competitive advantage. ParallelStaff is committed to innovation, continuously adopting and implementing the latest technologies to provide superior IT solutions.
A Step-by-Step Guide on How to Choose Your IT Outsourcing Partner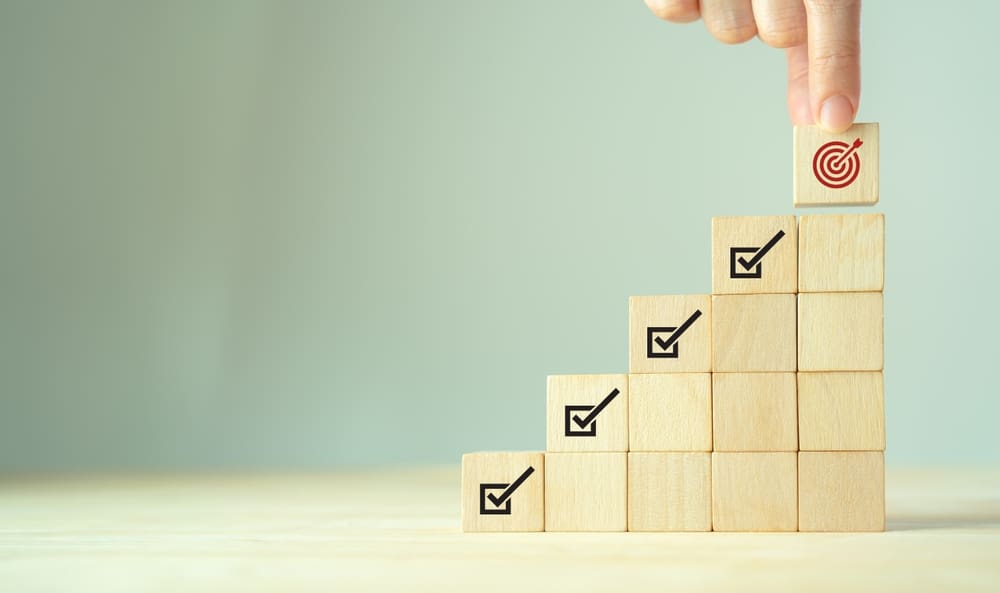 Here's a simple step-by-step guide on how to select the right IT outsourcing partner:
Define Your Goals and Requirements:

Begin by identifying your business needs and what you hope to achieve through IT outsourcing. Whether you need support for a specific project or seek to augment your IT staff, clear goals will guide your search.

Determine Your Budget: Establish your budget for IT outsourcing. This will help you filter potential partners and manage your costs effectively.
Shortlist Potential Partners: Research potential partners and create a shortlist of providers. Companies like ParallelStaff, renowned for their wide range of IT services, should be on your list.
Evaluate and Compare Partners Based on Key Factors: Compare your shortlisted partners based on the key factors discussed above. Consider their technical expertise, industry experience, reputation, and communication skills.
Check References: Contact previous clients of your shortlisted partners and ask about their experience. This can give you an insight into how the provider interacts with clients and how they handle projects.
Initiate a Pilot Project: Starting with a pilot project can provide insights into a potential partner's capabilities, communication style, and cultural fit. This step can be instrumental in making your final decision.
Formalize the Partnership: Once you are satisfied with your chosen partner's performance in the pilot project and other evaluations, it's time to formalize the partnership. Make sure to understand and agree on the terms and conditions before signing the contract.
At ParallelStaff, we deeply value the process of choosing the right IT outsourcing partner. We understand that these careful steps ensure a successful collaboration and long-term relationship, thereby enhancing the effectiveness of your IT initiatives and ultimately contributing to your business growth.
Pitfalls to Avoid when choosing an IT Outsourcing Partner
When selecting an IT outsourcing partner, beware of these common pitfalls:
Overlooking the Importance of Good Communication
Communication is crucial in IT outsourcing. It ensures that tasks and expectations are clear. An ideal partner should not only have language proficiency, but also the ability to convey ideas clearly, seek clarification, and provide constructive feedback. Good communication avoids misunderstandings and project delays. Therefore, assess your potential partner's communication practices and commitment to transparency.
Ignoring Cultural Differences
Cultural compatibility significantly influences the success of an outsourcing partnership. Differences in working styles and expectations, rooted in cultural backgrounds, can lead to misunderstandings. Therefore, cultural fit is as important to consider as costs and skills. A strong understanding and respect for each other's cultures can ensure a smoother and more collaborative relationship.
Not Checking References and Past Work
Reviewing a potential partner's past projects and speaking with former clients can provide valuable insights into their reliability, problem-solving abilities, and quality of work. This step, while time-consuming, is a worthwhile investment to avoid future issues. Remember, a partner's claims about their capabilities should be supported by evidence.
Neglecting to Define Clear Expectations and Goals
In order to have a successful outsourcing partnership, both parties need to have a clear understanding of the objectives and deliverables. Without this clarity, projects can go off-track, deadlines can be missed, and disputes may arise. So, before signing any contract, make sure all the expectations and goals are clearly defined and agreed upon by both parties.
Failing to Evaluate Technological Competence
 In the realm of IT, technology is constantly evolving and the partner should be adept in working with the latest technologies relevant to your project. Failing to assess the technical proficiency of your outsourcing partner could lead to poor quality work and delays. It is crucial to evaluate the technological competence of the potential partner to ensure that they can effectively meet your IT needs.
Why ParallelStaff Could Be Your Ideal IT Outsourcing Partner
At ParallelStaff, we stand out as a proven IT outsourcing partner that understands the unique needs and challenges of your business. With our extensive industry knowledge, we are uniquely positioned to help you thrive in your sector.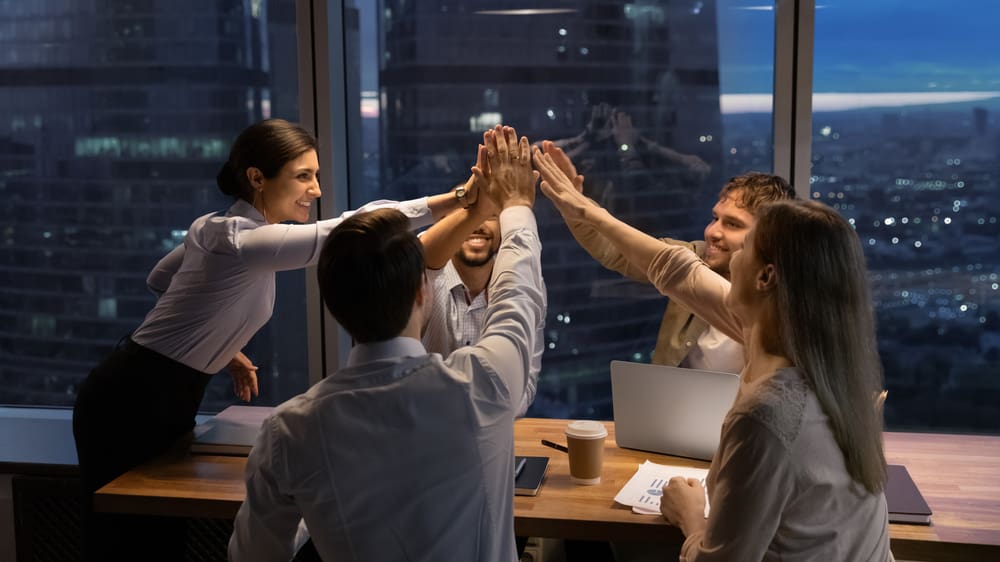 ✅ Our Expertise and Proven Track Record: We pride ourselves on our team of skilled IT professionals who are adept at handling a wide range of IT tasks. Our rich experience in diverse projects has equipped us to deliver results that exceed client expectations.
✅ Our Commitment to Your Success: Your success is our success. We strive to build long-lasting relationships with our clients, supporting them in their growth journey. We aim to help you scale efficiently and effectively, giving you the freedom to focus on your core business while we handle your IT needs.
How to Get Started with ParallelStaff
Beginning your journey with ParallelStaff is straightforward. Reach out to us with your specific requirements, and we will work with you to understand your needs and propose a customized solution. From planning and implementation to continuous support, we will be there with you at every step, ensuring that your IT strategy aligns with your business objectives.
In conclusion, selecting the right IT outsourcing partner can significantly influence your business growth and efficiency. 
By opting for a trusted partner like ParallelStaff, you can access top-tier IT services that will help you scale your operations and achieve your business goals. Reach out to us today and discover how we can propel your business forward. Meet with us here!
Latest posts by Janell Picon
(see all)