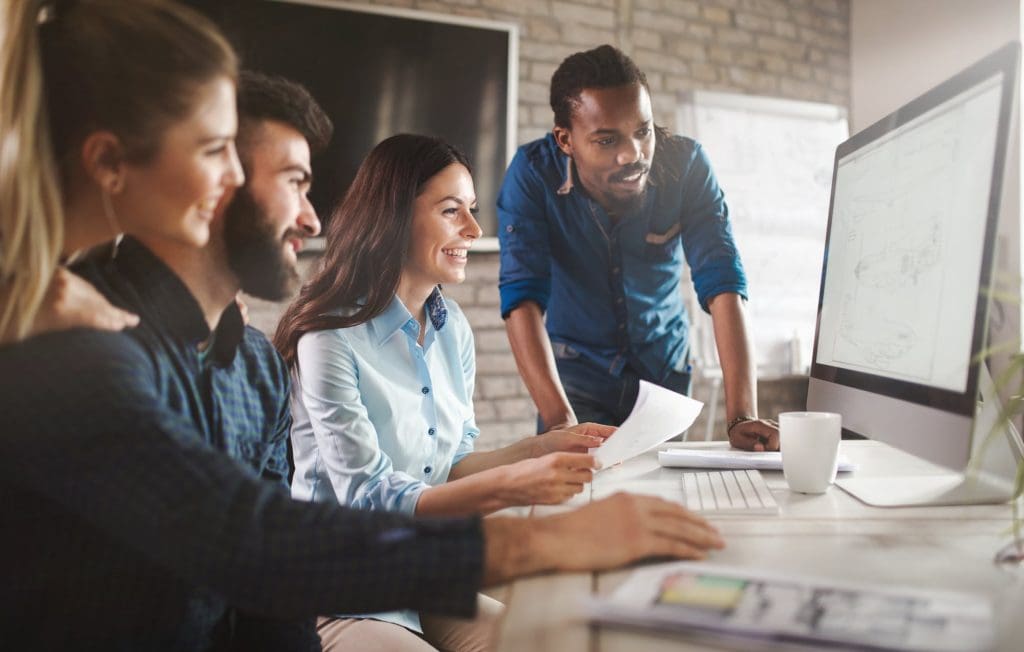 Successful brands like Uber, Facebook, Twitter, Dropbox, Spotify, Figma, Amazon, Airbnb, and Zappos have one thing in common. They started with a minimum viable product (MVP) and scaled up to where they are today. To compete with these giants or excel in their own niches, many companies turn to nearshore software development as they design and launch their MVPs.
An MVP is a bare-bones version of the actual product that attracts early adopters, validates ideas, and helps developers make upgrades based on user feedback. Though simple, an MVP should work like the actual product. Otherwise, it demoralizes new adopters from trying out the final product. 
ParallelStaff is a firm connecting companies to the right nearshore developers. This article will:  
Shed light on key considerations for and risks of creating an app MVP

Present tips for finding the right nearshore developers

Discuss the benefits you get from outsourcing
Read on to uncover the advantages of working with a nearshore team of software developers to launch your MVP faster.
The Risk of Investing in the Creation of an App MVP
Creating an MVP to validate your idea is not always smooth. It comes with a fair share of pitfalls that can set your business back. For instance, an inferior MVP creates a bad user experience, giving your idea a weak start.
With such a substandard trial version of your real product, early adopters may consider your project unfeasible, a perception that can last for several years. Other drawbacks to watch out for when creating an app MVP include the following:
Loss of Money
Creating an MVP can cost up to $30,000 or more. The cost varies depending on the type of product, developer's rate card, and market research expenses. While every company expects its MVP to deliver a reasonable ROI, that doesn't always happen.
Your minimum viable product can receive a bad reception, rendering it useless. When that happens, your company loses the amount invested—and many companies have already experienced such failure. For example, brands like Stand Out jobs, a platform connecting companies to the right talents, and Electroloom, a 3D printing textile company, faced significant losses after their MVPs failed to materialize.
Exposure of Trade Secrets
Trade secrets are a valuable asset for any forward-looking enterprise. They safeguard the unique propositions that differentiate you from rivals offering a similar product or service. These secrets have kept top brands like Coca-Cola, Kentucky Fried Chicken, and WD-40 on top of the competition.
While an MVP is supposed to help scale up your business, launching it could expose your unique idea and other trade secrets to competitors who could adopt them and make a product that works like yours. With such costly exposure, you will have a hard time breaking even.
Risk of a Complete Overhaul
Companies build MVPs with the goal of gradually upgrading them through new and better features. However, at times, upgrading your current MVP can be a nightmare. Why? Some developers use substandard technology that supports fewer upgrades.
With a substandard minimum viable product, your company would need a complete overhaul to accommodate newer features and provide an excellent user experience. That means spending more money and time creating a fresh product.
Why Nearshore Software Development Is the Best Way to Outsource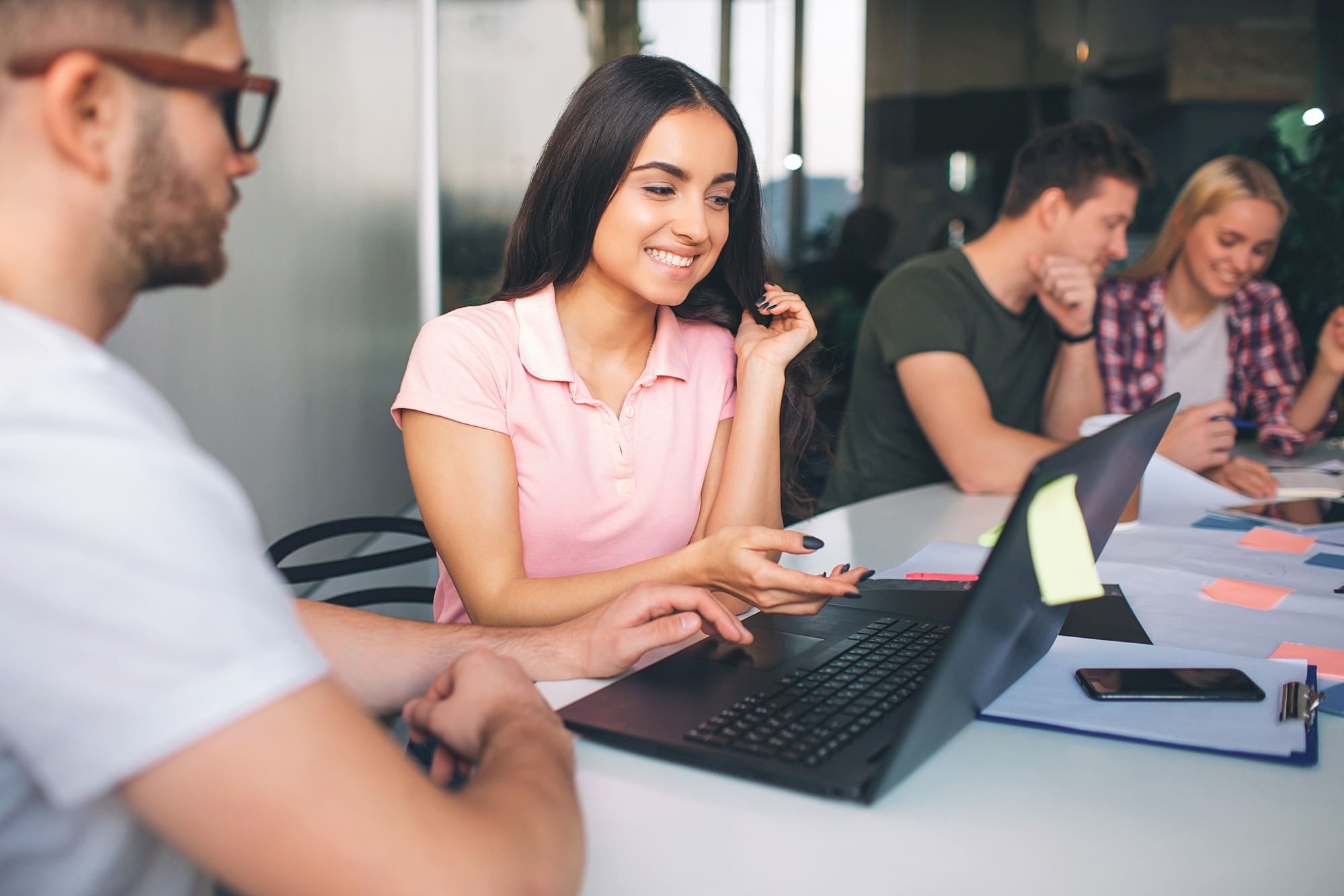 Nearshoring gives your company access to a talented team of software developers outside of your in-house staff. In most cases, the nearshore service providers are less costly since labor costs in their area are often lower than in the United States.
Besides giving you access to a talented team charging affordable rates, nearshoring has various benefits that would help you get the best value out of your project. The most notable merits to expect from nearshore software development include:
Language Similarities
Unlike offshoring, nearshoring gives you access to an experienced team of software developers who speak and understand English. That means communication between you and the nearshoring developers is smooth.
In addition to smooth communication, sharing a language with the nearshore software engineers improves collaboration, an essential part of software development. Good collaboration increases productivity by 50 percent, inspires creativity, and can ultimately improve your MVP's code quality.
Improved Efficiency
Often, choosing nearshore software development for your MVP improves workplace efficiency in several ways. First, delegating the project to a reputable nearshore development company saves you three to four months of labor—the average period it takes to set up an MVP.
Your team can use the saved time to:
Publicize the MVP

Expand to new markets

Measure its impact

Invent ways to improve it
Also, your team will not experience huge workloads that would compromise the outcome.
Second, outsourcing gives you access to skilled labor, which you may not be able to gather in-house. As such, you save the resources you would have spent hiring an in-house team, paying their monthly salary, and even buying the right technological solutions to set up an MVP.
Reduced Legal Problems
In 2020, businesses in the United States spent over $22.8 billion on various legal issues, including intellectual property infringement. A single litigation could cost your company millions of dollars that you could have otherwise spent scaling up.
Since nearshore developers specialize in software engineering, they understand the industry's best practices regarding intellectual property rights. If you hire through a nearshore services provider, you can find outsourced developers who will work under the supervision of people who understand your state, federal, and local business laws.
With such a system, your minimum viable product project will not expose you to unwarranted legal wrangles.
Better Return on Investment
At first glance, outsourcing developers for your software development project can seem a costly affair. Depending on the complexity, the experts charge up to $150 per hour to develop your minimum viable product.
However, the rates are still lower than you could have spent hiring locally. Furthermore, with time, you will likely get a better ROI through saved time, improved efficiency, and investor buy-in.
Access to the Latest IT Resources
Developing an MVP requires a couple of resources. For instance, you need customer interviewing tools, coding tools, modern tech stack solutions, MVP launch tools, data analytic tools, and more.
If you are not an IT firm, you may not have all the in-house tools needed to set up an MVP. Therefore, if you insist on developing your MVP in-house, you must acquire the development tools, which is an expensive affair.
Unlike when developing an MVP in-house, you don't have those high upfront costs with nearshore software development. The engineers have the tools to conduct thorough market research, develop the right MVP, track its performance, and upgrade it with better features.
Increased Focus on Your Core Business
Nearshore outsourcing removes the burden of developing the MVP software in-house, letting you focus on other critical business goals. For instance, you can use the saved time to keep marketing your products and give more attention to customer satisfaction.
In addition, you can spend the saved time planning, solving problems, expanding to new markets, and looking for new opportunities. On average, outsourcing developers can save you up to four months.
How Can You Start Outsourcing With Nearshore Software Development?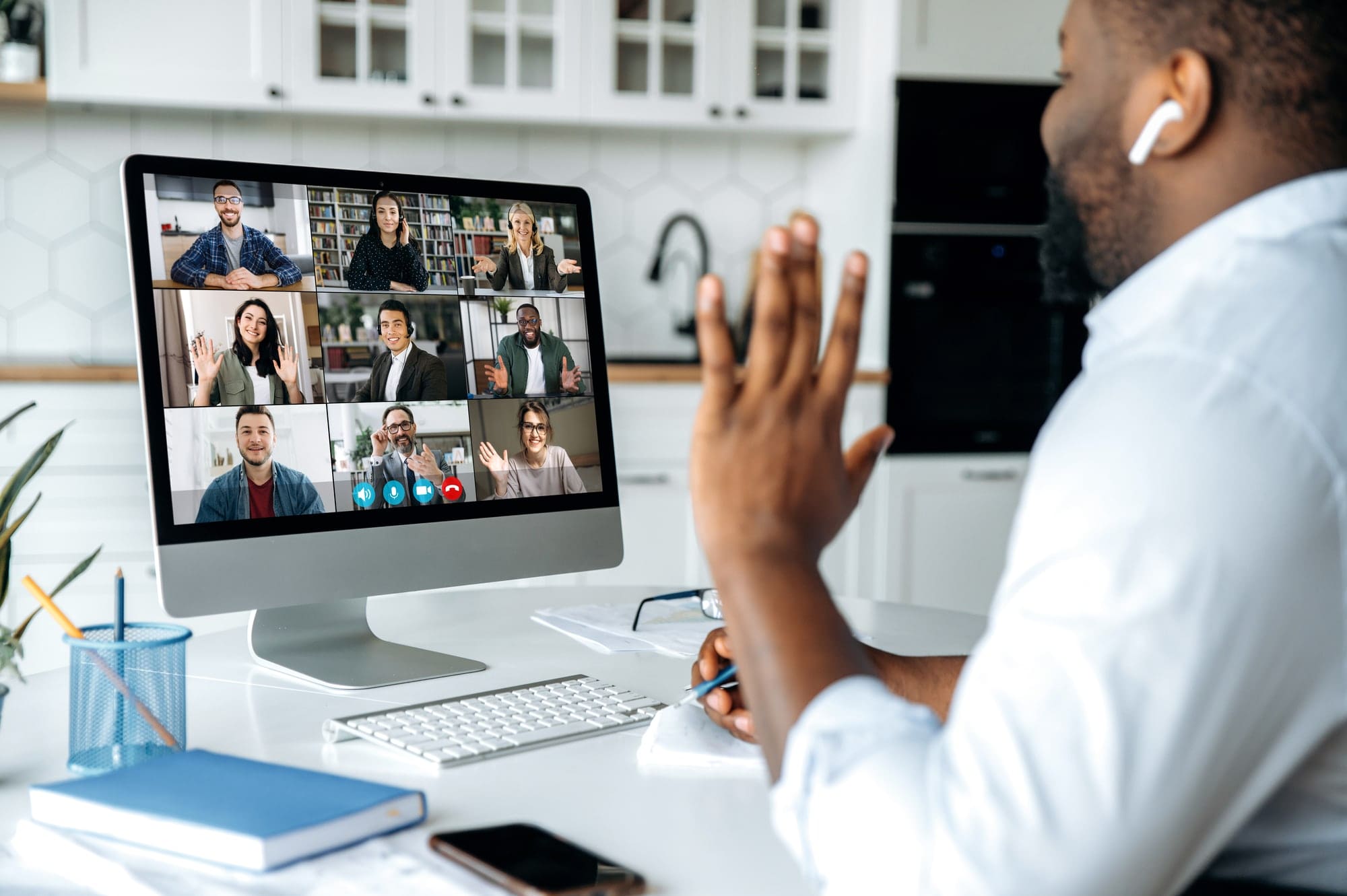 The outcome of your MVP project depends on the software developers partnering with your team. A good developer will help you create a minimum viable product that gives early adopters a reason to try out your real product. 
However, less-professional nearshoring software developers might make an inferior MVP that sets a weak start for your business. With such an MVP, you experience a hard time convincing customers that your product is great. To minimize the chances of hiring software engineers that would compromise your MVP project, use the following ideas to vet the nearshore firms you wish to hire.
Hire a Firm Close to the US
When you're outsourcing MVP development, consider firms that are located in countries near the United States. With such a team, you can organize a face-to-face meetup with the software developers and make plans to start your project on the right foot. 
You can even organize periodic meetups to review the project together without overspending much on travel expenses. Some of the countries you might consider outsourcing your development to might include Mexico and Canada. 
Furthermore, working with nearshore developers nearest to the US means working with a team that may understand the US market, labor laws, and business regulations better. Such a team will give you a smooth experience setting up your minimum viable product.
Get an Insured Nearshore Developer
Like with any other project, creating an MVP comes with a fair share of risks. For example, nearshore software developers can infringe on your trade secrets or develop a defective minimum viable product that does not match your expectations.
As such, a good nearshore service provider should provide some form of assurance to cover you. Some reputable firms have Errors and omissions insurance, a liability cover for negligent acts, errors, omissions, and other activities that could lead to financial loss.
Errors and omissions insurance is not the only cover for losses associated with developing an MVP. Various firms providing nearshore software development services have different insurance or risk management plans for clients.
Just ensure you are covered against unforeseen risks that could lead to a loss resulting from negligence or any other omission.
Contract a Firm Practicing the Agile Methodology
The Agile methodology is incredibly valuable in software or app development. Launched in 2001, this software development approach emphasizes keeping project cycles short, giving incremental deliveries, and keeping processes lean.
Reputable software developers have used the approach to deliver services quickly and effectively, with fewer headaches for clients. The methodology also leads to superior product quality, gives your company more control, and keeps risks low.
Studies show that projects using the agile methodology have a 64 percent success rate, while similar projects using the traditional waterfall methodology have a lower success rate of 49 percent. 
Therefore, before hiring a nearshore software engineer, ensure the company you are eyeing uses the Agile method to get things done smoothly.
Check the Vendor's Experience
The more experience a nearshore software developer has, the higher their likelihood of creating an MVP that meets your company's expectations and market standards. Experienced firms have worked on several projects, so they understand the challenges to watch out for and the best practices needed to get the right outcome.
In software development, experience does not just mean the number of years a software company has been in operation. Instead, it means the number of projects they have worked on successfully, the type of projects they have handled, and the software development expertise they possess.
As a general rule of thumb, it's best to choose nearshore software developers that have worked on several projects similar to yours. Use the developer's past projects to gauge if they can create something similar to the MVP you expect. 
Get Experts With a Shared Culture
Cultural differences come with various issues that could derail your MVP project. They include perception of time, implicit assumptions, cultural misunderstandings, national holidays, and mentality peculiarities.
Therefore, if you want a smooth experience, consider hiring a company with a shared culture. That way, communication and collaboration are more likely to be seamless, increasing the chances of making an MVP that meets your exact needs.
Some nearshore software development destinations with a culture similar to that of the United States include Canada, Mexico, Costa Rica, and Latin America. 
Let a Nearshoring Company Do It for You
For first-timers, nearshore outsourcing can be challenging. You need time to scout the best nearshore service providers, vet them, and narrow them down to the best fit. If done hastily, you could end up with a team that disappoints.
However, firms that specialize in connecting companies to nearshore software engineers have the experience to get the right experts in no time. Since they have collaborated with several companies, the outsourcing firms will help you quickly find, vet, and contract software developers. Using them saves you the headache of doing the task on your own. 
Learn More About Nearshore Software Development From ParallelStaff
Nearshore outsourcing gives you access to expert developers at a lower price than you might spend hiring locally or getting an in-house team. But it can be challenging to find the right team to handle your project.
There are hundreds of software developers available to help develop MVPs, but only a few can meet your expectations. If you are new to engaging nearshore software developers, there is a risk that you might get a development team that could give you a weak start.
That is where ParellStaff comes in. We link you to the right nearshore software development experts. Our rigorous vetting process ensures that you get the right nearshore team to help you make an MVP that gives you the desired impact. Contact us to start your nearshore MVP creation on the right foot.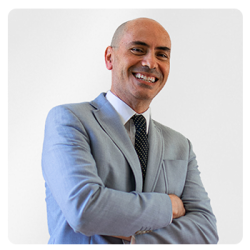 Latest posts by Miguel Hernandez
(see all)