Finding the right talent for your IT and software development projects can be a hurdle. If you're relying on your in-house team, you know they can get overwhelmed so quickly, especially when the work is bulky. This leaves you with one option—to find an extra workforce. But what are the available options to consider, you ask? This is where outsourcing comes in. You can opt for onshore outsourcing, offshore outsourcing, or nearshore outsourcing. Whichever alternative you choose, you should be wary of the pros and cons. If you're looking to outsource outside your country but within a negligible time difference (usually 1-3 hours flight), nearshore outsourcing would be the best fit. This model is flexible, scalable, cost-efficient, and time-conscious.
"The global tech talent shortage amounted to 40 million unfilled jobs in 2020. By 2030, the shortage is predicted to reach 85.2 million workers. During these 10 years, the skill shortage will cause an $8.4 trillion loss in revenue for companies worldwide." – DAXX 
Outsourcing is the way to counter tech talent shortages and to influence your bottom line. In this guide, we cover everything to know about nearshore outsourcing and nearshore staff augmentation.
What Is Nearshore Outsourcing?
What is nearshore outsourcing, you ask? Nearshore outsourcing is a practice many savvy IT software development companies use to staff talent from nearby countries. Finding local talent for software development projects can be frustrating. There's an already existing talent shortage in the US, and getting work done on time can be impossible. Nearshore outsourcing is the magic pill you need to onboard an extra hand into your company because the model is significantly cost-effective.
What makes nearshore outsourcing work is the proximity between the outsourcing company and the nearshore software development company. The flight time shouldn't exceed three hours to allow hiring managers to attend physical meetings to discuss project requirements and progress without stress. Virtual meetings can suffice to steer projects to success. However, in nearshore software outsourcing, in-person meet-ups go a long way. That's why one needs to catch the next flight to attend a briefing session without spending long hours on a plane.
Where Outsourcing Occurs
If your business is based in the United States, nearshore outsourcing would mean staffing talent from Latin American countries like Mexico, Argentina, Brazil, Chile, Colombia, or Argentina. In recent years, they've turned out to be the hub of technology outsourcing. Apart from nearshore outsourcing, there are two more outsourcing models—onshore outsourcing and offshore outsourcing. Nearshore outsourcing is between countries nearby (usually within the same time zone). On the other hand, offshore outsourcing is between countries far apart in continents like Europe and Asia. Lastly, onshore outsourcing involves locating an extra workforce from within your country of operation.
Nearshore staffing is more flexible, scalable, and cost-effective than onshore and offshore staffing. It's the reason many IT and software developers are turning to it as a means of acquiring top-notch talent for their projects. Lastly, companies partnering in a nearshore outsourcing share a common language and cultural orientation, making the staff augmentation a breeze.
What Is Staff Augmentation?
What is staff augmentation? You could be asking. Staff augmentation is a common practice in the IT world. Through staff augmentation, businesses in the IT realm enter into partnerships to achieve long-term or bulky IT projects like software development. The nearshore software outsourcing model is flexible to accommodate external talents from nearshore development companies, making the model highly compatible with staff augmentation.
The new staff can handle parts or the entire project, depending on the agreement. Staff augmentation helps fast track projects and assignments, cutting the time and cost required to complete the work under normal circumstances.
Benefits of Nearshore Staff Augmentation
There are tons of staff augmentation benefits, and we've already seen a sneak peek view of some. Now let's take a deep dive into the benefits of nearshore staff augmentation.
1. Nearshore Staff Augmentation Is Cost-Effective
Traditional methods of outsourcing, like onshore talent outsourcing in the United States, can be pretty costly. The recruitment and onboarding process is usually rigorous, time-consuming, and expensive because a lot is in play. One, you need to have sufficient office floor space to accommodate more staff members. Two, you need additional infrastructure like hardware and software to make the project a success. All these require money and a big budget to facilitate. If you don't have enough funds to run the project, you can get overwhelmed.
The good news is, nearshore staff augmentation takes this stress out of the equation and replaces it with peace of mind and the ultimate project success. How's this possible, you ask? Outsourcing talent from nearby countries through nearshore development centers helps cut the cost significantly. For example, the onshore staffing company takes over your new team members' sourcing, onboarding, and induction process. In addition, they provide office space and infrastructure needed to complete the work successfully. What's required of you is issuing direction and monitoring according to your specifications.
2. Helps to Speed-up Launch Time
Two hands are better than one. The best way to fast-track your production process is by bringing more people on board. Increasing work hours can be feasible. However, the problem is that it reduces efficiency. That's why bringing new energy and minds into the production process goes a long way to realize project success. If you're wondering how that works, that's where IT staff augmentation comes to the rescue. Acquiring new talent for your team through IT nearshore staff augmentation saves the time required to hire on your own. In addition, it increases efficiency and enables you to focus on other essential aspects of running the project to success, like marketing.
3. Strong Communication and Collaboration
Nearshore outsourcing and staff augmentation thrive because of the robust communications and collaboration between the involved entities. It's easy to have in-person meetings when the nearshore outsourcing company is only a few hour's flights from your county. Of course, there's a place for virtual meetings. However, in-person meetings go a long way to establish a feasible environment for international work relations. In addition, the same geographical location means sharing cultures, time zone, and languages.
These act as an icebreaker to facilitate smooth communications between your in-house team and the external team. Sharing a similar time zone also means you can hop on a call any time to discuss the project's progress without inconveniencing anybody.
4. Access to Excellent Resources
Sometimes your hurdle isn't finding the right talent but inadequate or lacking the right resources and infrastructure to handle the project successfully. Instead of buying these resources (which can be pretty costly), it's recommended to find someone who already owns them.
This is where nearshore staff augmentation comes in handy. Besides gaining access to these resources, you also get a team of qualified personnel to operate the resource. Plus, your existing in-house team can learn from the external team, depending on the terms of the agreement. Thus, nearshore staff augmentation is a complete package that saves you money in the long and short run.
5. Access Top Talent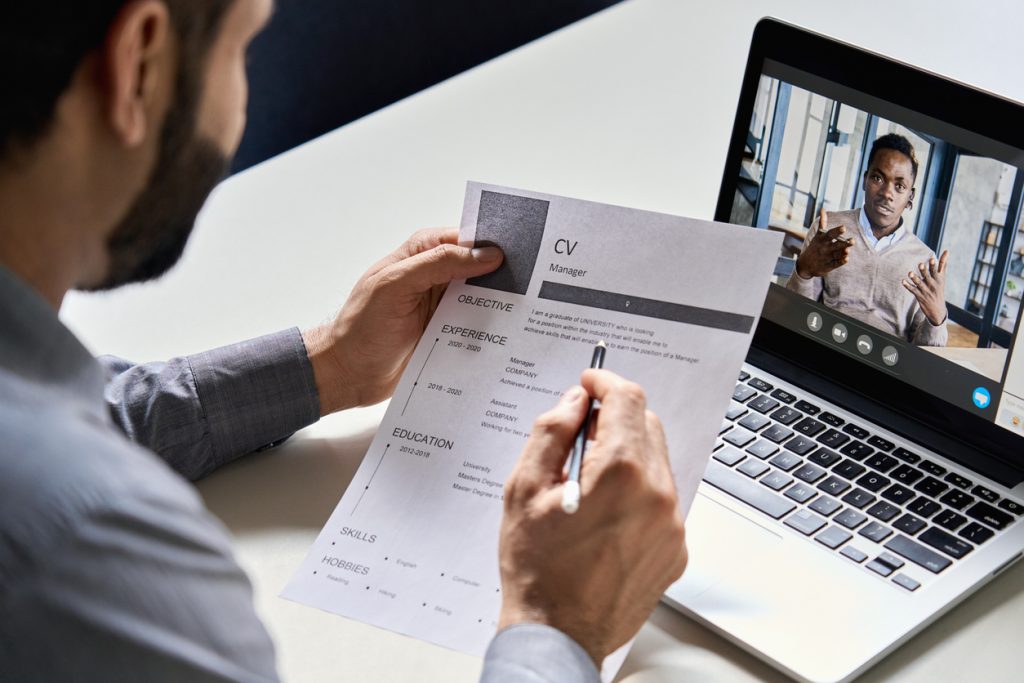 Hiring onshore can be costly. But this doesn't mean you stop hiring the right IT and software development specialists for your company. Nearshore staff augmentation presents an opportunity to source top foreign talent at a fraction of the cost.
You can trust this process because nearshore outsourcing companies only use dedicated teams comprising of specialized personnel. This is usually the top 5 % of front-end engineers, back-end engineers, QA engineers, UX/UI designers, DevOps engineers, business analysts, and project managers. This way, you can fill in the missing experts in your team without the hassle. Also, nearshore staff augmentation comes to your rescue when experiencing severe staff shortages. Apart from looking for highly specialized top talent, you'll also need a more general labor force, which you can find through nearshore staffing. The best part is, the process is less costly, flexible, and highly scalable. The new team doesn't replace the existing team, but they work together, pulling together different ideas to facilitate project success.
What's the Work of a Nearshore Staff Augmentation Partner?
A nearshore staff augmentation partner is the IT staff augmentation company that helps acquire new team members for your project. Below is a quick rundown of what they do and what to expect when hiring one to help you out.
Find the best talent: their principal role is to help you find the best talent in their region in record time and at affordable costs.
Improve software security: malware attacks and cyber insecurity, in general, are on the rise. If you outsource resources, including labor and infrastructure, the staff augmentation partner should ensure you're protected from cyber-attacks.
Ready to Try Nearshore Staff Augmentation?
Are you ready to try nearshore staff augmentation? The truth is, while it works for some businesses, it may not be a good fit for everyone. However, you can only know for sure by inquiring from an experienced nearshore staffing partner like ParalleStaff.
Latest posts by Rick Wallace
(see all)