As your business grows, you must be able to scale accordingly. With the help of nearshore staff augmentation for SaaS companies, you'll be able to keep up with increasing demand without compromising the quality of your operations and end products. Nearshore IT staff augmentation will equip your business with the reliable experts you need to experience long-term growth. At the same time, you minimize the risk of hiring staff on your own. 
What Makes Nearshore Staff Augmentation Ideal?
Nearshore staff augmentation involves outsourcing IT staffing to professionals located in the same geographical area as the company hiring them. For example, you can hire product managers, software developers, and engineers from neighboring countries. This approach helps you avoid the potential issues of offshore staff augmentation, giving you the chance to hire professionals you can trust while cutting down on costs and maintaining quality.
If you engage in nearshore outsourcing in the U.S., this would entail hiring professionals in Latin America, including staff from countries such as Mexico, Brazil, Colombia, and Argentina. These countries are considerably closer than offshore countries such as India and Ukraine, which are known for their significantly lower labor costs. Nearshore staff augmentation may not be as cheap as offshore outsourcing. But you can experience numerous benefits with the former that you won't find with the latter.
Under certain circumstances, different types of SaaS companies can benefit from nearshore IT staff augmentation services. For instance, startups and mid-sized companies may find that they're unable to compete with larger brands when it comes to staffing, in which case nearshore staff augmentation is ideal. Some companies may also struggle to find local talent in certain areas, or they may need to hire staff without the help of an internal recruitment team. These and other similar situations will make nearshore staff augmentation an appealing option that facilitates growth while cutting costs.
How Do SaaS Companies Benefit From Nearshore Staff Augmentation?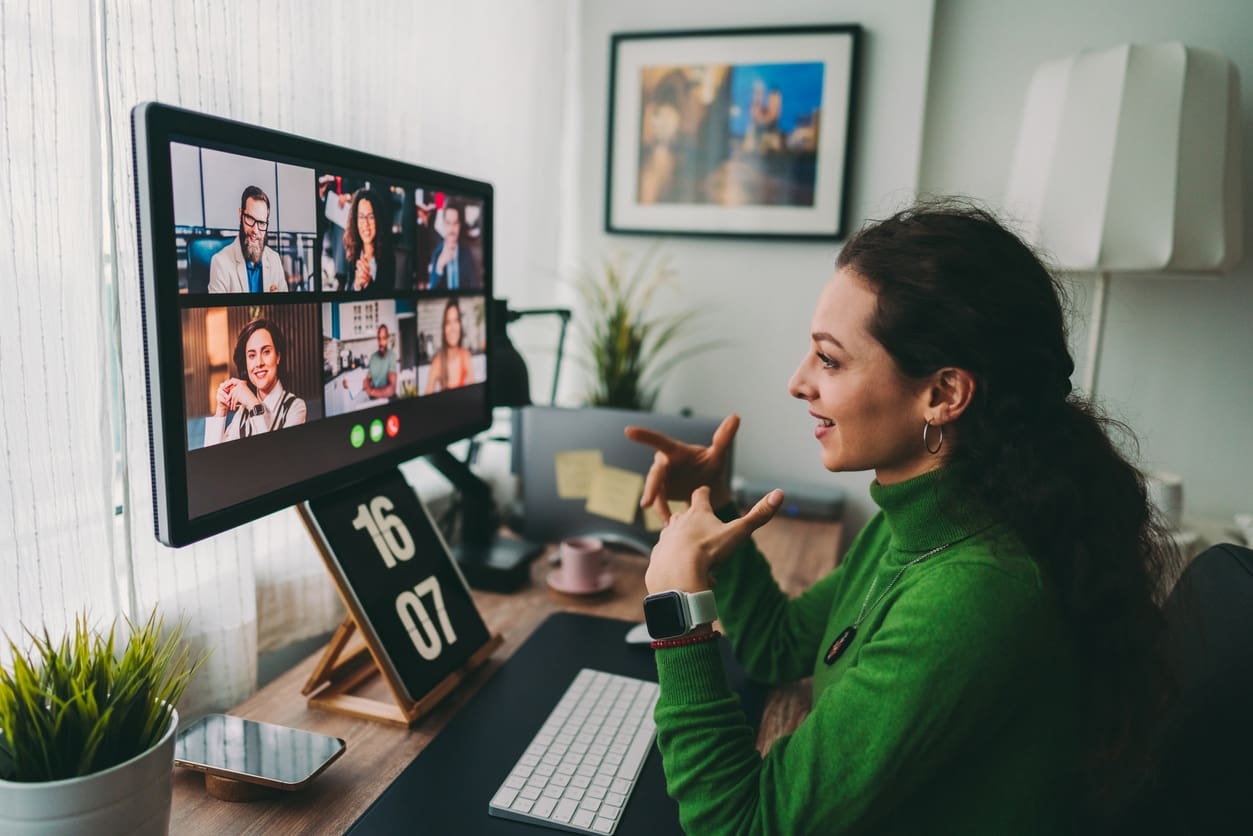 There are several key benefits of nearshore staff augmentation that make it the best approach for many businesses. The following are some of those advantages:
Get Access to Top IT Talent
Through nearshore staff augmentation, you can connect with many experienced and educated professionals in Latin American countries. Many of these experts have the experience and education needed to provide exceptional services. The right nearshore staff augmentation outsourcing company will be able to access and recruit a staff you can count on to maintain consistent quality while reducing costs.
This will give you a serious advantage if your in-house teams lack certain critical skill sets. In these cases, outsourcing would fully equip your teams and enable you to succeed as your company expands.
Make Your Operations More Cost-Effective
Hiring talent in Latin America will also help you save more money than you would when hiring in-house staff. Using nearshore staff augmentation, you'll wind up paying far less in a few areas that help increase your bottom line.
The most obvious financial benefit here is the ability to avoid paying the salary you would for full-time domestic employees. You will also be able to reduce the number of full-time employees you need. In addition to salaries, you can bypass the costs associated with insurance and other benefits that you would need to provide for in-house teams. Instead, you get the services you need without any of the inconveniences that come with full-time staff.
Ultimately, hiring the right staff through nearshore staff augmentation will help you streamline workflows and optimize efficiency, increasing competitiveness while cutting down on expenses.
Give Your Team the Support It Needs During Staff Shortages
Even if you have a talented team of in-house professionals, you may lack the personnel needed to complete specific projects or handle increasing demands. Nearshore staff augmentation helps solve this problem by connecting you with experts who can meet your needs when you're short-staffed. They'll also complement your existing staff instead of replacing them, ensuring your in-house teams don't feel like you're phasing them out.
Keep in mind that professionals you connect with through outsourcing are also experienced with these situations. They'll work to understand your team's unique needs and help meet them by complementing your staff's efforts. This creates a more cohesive and collaborative workforce that gets results.
Improved Communication Capabilities
Offshore staff augmentation may be highly cost-effective, but it can often come at the cost of effective communication. When outsourcing to countries overseas, you're likely communicating with people in entirely different time zones. There may also be language barriers that further reduce the efficiency of communication between you and your outsourced staff.
One of the main benefits of nearshore staff augmentation is the ability to maintain better communication. Nearshore companies and teams work in similar time zones to the U.S. This will help ensure your schedules are more in sync. This helps ensure you don't need to wait hours before receiving a response or a critical update.
Additionally, many Latin American IT professionals receive an education more aligned with U.S. academics. Many professionals in this region tend to be more proficient in English, as they learned the language in early childhood. This allows for even better communication than you might experience in countries where English is less commonly spoken.
Better communication means that you'll experience fewer hiccups when collaborating on projects. You'll benefit from minimal risk of confusion and keep your in-house and outsourced teams on the same page.
Cultural Commonalities
Some cultural similarities between North America and Latin American countries may also appeal to you when considering outsourcing services. There are still various differences between these cultures that you'll want to consider. But there is more common ground than you would find with other offshore countries such as India and the Philippines. 
For example, because of the cultures that settled and flourished in North and South America, they share certain values that have been passed down through the generations. These values include forming clear hierarchies in the workplace, emphasis on the individual's role in contributing to the efforts of a team, and an overall strong work ethic.
Faster Time to Market
By hiring the right staff through nearshore staff augmentation, you'll benefit from increased reliability and efficiency. Together, these benefits help accelerate the time to market of each product. You'll be able to get your product on the market as soon as possible to maintain a competitive edge and avoid falling behind.
Of course, with this increased efficiency comes consistent quality, ensuring you never sacrifice the integrity of your products in an effort to release them sooner.
Get the Resources You Need
Sometimes, you may not suffer from a lack of staff or skill sets but instead from certain critical resources. A reliable outsourcing company will connect you with IT professionals who work with the latest tools and who can lend their resources to your projects. This eliminates the need for your business to invest in more software and hardware when you connect with teams who already have them.
Related Post 👉 Important KPIs For A Successful And Profitable SaaS Business
How Can You Start Using Nearshore Staff Augmentation for Your SaaS Company?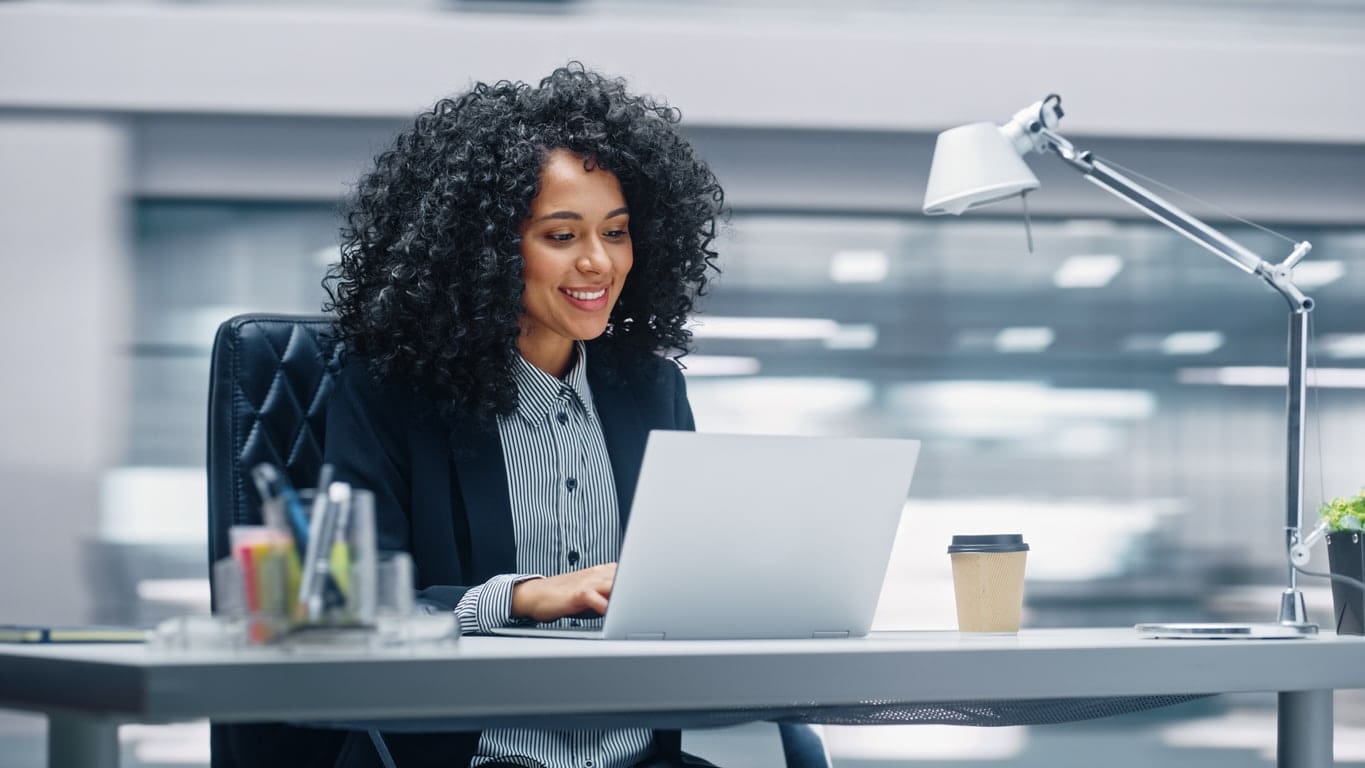 When you're getting started with nearshore staff augmentation, there are a couple of approaches you can take. As a SaaS company, you can use staff augmentation to function as a dedicated team or a complement to your existing team.
1. Creating a Dedicated Team of IT Staff With Nearshore Staff Augmentation
If you need a dedicated team of IT professionals who can meet your business's changing needs, the right outsourcing company will be able to put one together. You'll have complete control over your projects and workflows, with a team behind your business that's always there to help you based on your unique needs. 
Dedicated teams operate in the same time zone to facilitate dependable communication throughout every project. They'll also be able to seamlessly integrate into your operations and work well with your on-site staff. In addition, each staff member will undergo thorough screening. This ensures you get professionals you can trust to keep quality high without the costs of hiring in-house staff.
2. Collaborating With In-House Teams
In some instances, you might need some additional support for your on-site teams. For example, you may not have the staff needed to complete a project, there may be a gap in your team's skills, or you may need some extra resources to enhance your team's capabilities. In all of these cases and more, you can benefit from nearshore staff augmentation to help you build or scale your development team.
Nearshore augmentation will put you in touch with qualified IT professionals who can understand your company's specific needs and collaborate with your existing teams. You'll be able to streamline processes and keep your projects on time while saving more money. 
If you want to ensure you get the services you need, it's important to work with an outsourcing company that has the best connections available. A reliable company will hand-pick talent in Latin American countries to combine quality and efficiency. You'll benefit from the unique solution you need to succeed with any project according to your timeline.
Whether you want to use nearshore staff augmentation to enhance your existing team or serve as a dedicated team that allows for optimal scalability, it's important to find the right IT staff augmentation company to procure the best solution.
ParallelStaff Can Help You Start Using Nearshore Staff Augmentation
Looking for the best outsourcing company for nearshore staff augmentation? ParallelStaff is here to help you get what you need based on your individual requirements. You'll experience several advantages when you turn to the experts at ParallelStaff to help you scale.
Related Post 👉 Grow Your Software Agency Risk-Free With Nearshore Staff Augmentation
When you work with ParallelStaff, you'll be able to:
Cut Recruiting Costs
As soon as you indicate what you need to our teams, we use these details to hand-pick qualified experts for you. You'll be able to choose the staff you want and need without spending money on recruitment teams and ads.
See Fast Turnaround
Once you submit your job description, you can be on your way to finding and recruiting top talent within as little as ten business days. 
Get the Talent You Need for Your Teams
Nearshore staff augmentation through ParallelStaff helps you add more experts to your team according to your needs, including everyone from developers and designers to engineers and quality assurance staff. 
Seamless Integration
Onboarding will always be seamless when connecting with professionals who share your values. Your new recruits will understand what you're looking for and work to deliver results based on those expectations.
Dedicated Account Management
ParallelStaff puts you in touch with a dedicated account manager who serves as your main point of contact at all times. This expert will be able to:
Answer questions you have

Learn the ins and outs of your business and unique requirements

Help you find the right IT staff
Eliminate Overhead and Hiring Costs
When hiring onshore talent, you're likely to spend a lot of money on overhead, which is often higher than an employee's salary. Through nearshore staff augmentation, you can avoid these expenses and get the expertise you need at a more affordable cost.
Get Started Today With Nearshore Staff Augmentation
At ParallelStaff, we also make connecting with the talent you need for your SaaS company easier than ever. Our simple process entails the following steps:
Share Your Job Description — Let us know what you're looking for in the ideal candidate and the type of work your staff will need to complete. 

Interview Potential Recruits — Based on what you're looking for, we'll help you find the right professionals for the job. We thoroughly vet each candidate before submitting them to you for an interview. Then you can assess each candidate yourself to determine if they're right for you.

Select and Onboard — Once you've chosen a professional to add to your team, we can help begin the onboarding process. You'll then be able to seamlessly integrate the recruit into your team.
Want to get started with nearshore staff augmentation with ParallelStaff? Contact us today, and we'll connect you with one of our experts to start building your team.
Latest posts by Janell Picon
(see all)